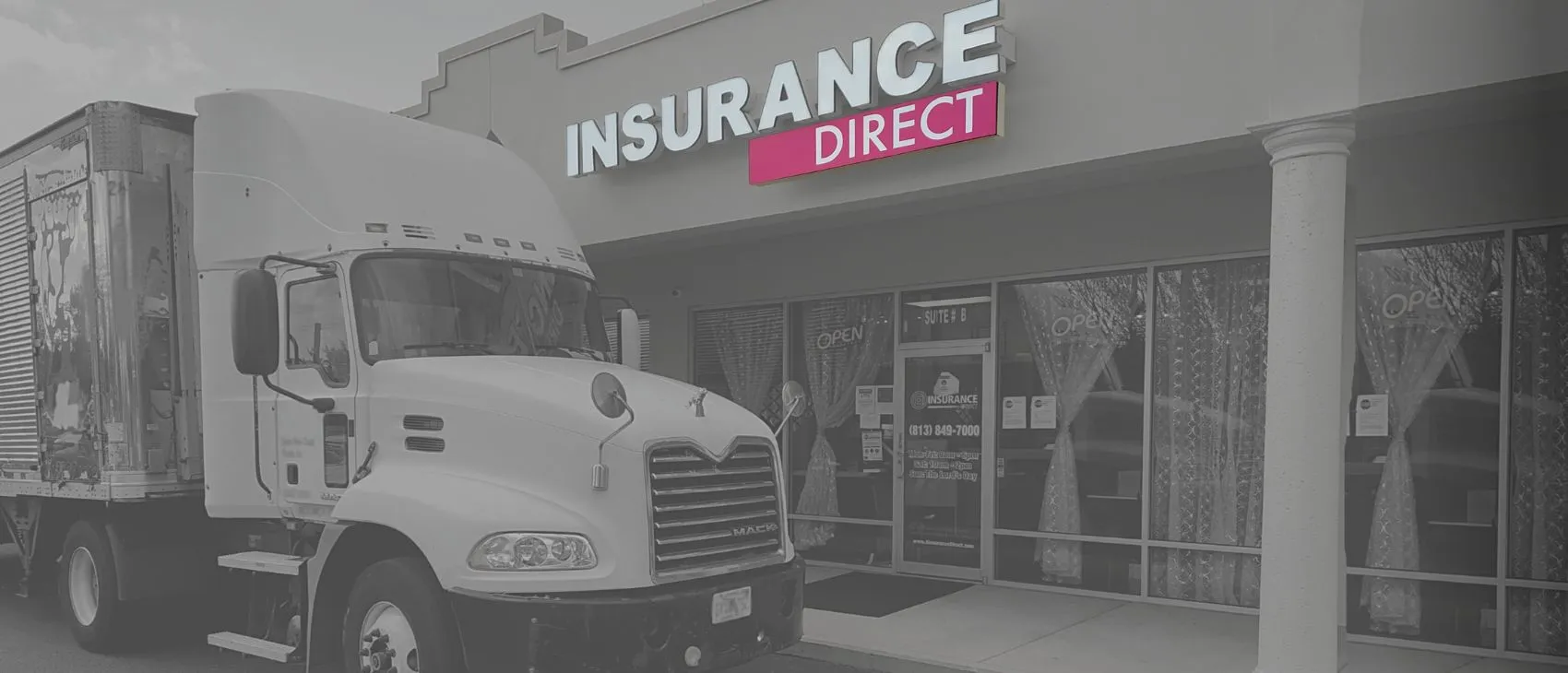 Here are some of the business insurance coverage that you purchase that can help you protect your business from loss and damage.
Different Types of Insurance for Companies and Businesses
There are many different types of business insurance coverage out there. But choosing what you need to protect your company can be frustrating. Insurance Direct can help you get:
Insurance Fact
Protect Your Business & Employees! The laws in Florida require every commercial vehicle to get insurance. Getting the right coverage for your business vehicle is easy.
Protect your business and your employees. Not sure what coverage you need? Having the right insurance is vital, but finding it can be daunting. Our clients deserve the best insurance policy at the lowest rate possible. Compare real and personalized business insurance quotes from the top insurance companies, save time and money. Fast and easy 4 minutes free quote. Contact our licensed agents at 813-849-7000 for cheaper commercial auto insurance – www.aInsuranceDirect.com