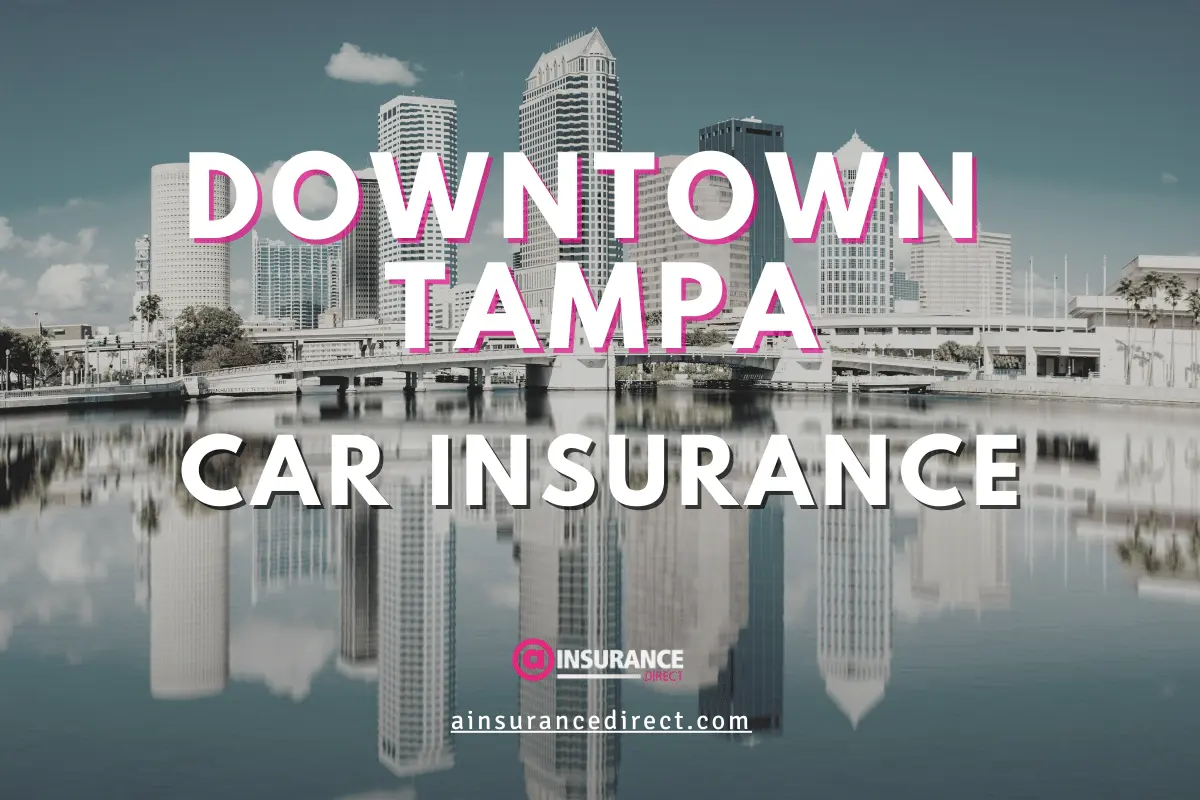 The most thriving part of western Florida is the Downtown District of Tampa Bay. This district is covered in high-rise buildings full of some of Florida's brightest minds. Downtown Tampa's developments are guaranteed to keep this busy district full of life for the next decade.
Why is Car Insurance in Downtown Tampa So Expensive?
Downtown Tampa is busy and bustling with commuters coming in and out of the city, which has a definite impact on the prices of car insurance. Cheap car insurance in Downtown Tampa isn't impossible though, with Insurance Direct by your side. We shop multiple carriers to find you the best rates in minutes. We shop multiple companies and browse discounts to save you time & money.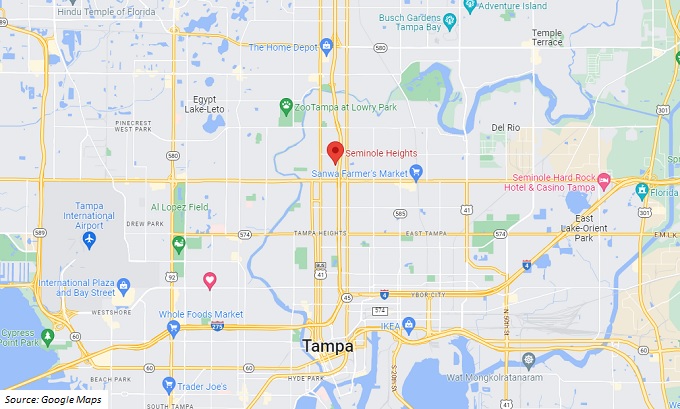 Car insurance prices fluctuate depending on the zip code that you live in. The reason being is that different zip codes have different risk factors. These factors are dependent upon a multitude of different variables. These variables include the average age of drivers in the area and the number of accidents that occur.
Insurance Fact
Seminole Heights - minimum coverage includes Personal Injury Protection and Property Damage Liability
| Average Cost Per Year | State Minimum Car Insurance | Basic Full Car Insurance | Full Car Insurance |
| --- | --- | --- | --- |
| Florida | $835 | $1,620 | $1,920 |
| Texas | $718 | $1,565 | $1,842 |
| Tennessee | $539 | $1,354 | $1,583 |
Should I get Minimum or Full Coverage Car Insurance in Tampa?
You can create a commercial auto insurance plan that ensures your business's safety and peace of mind.
Working with us is advantageous because you can get a quote and plan your insurance without even having to go into the office. All you need to do is fill out a form online and talk to one of our agents and we can find the cheapest car insurance on the market for you. Remember that minimum car insurance is a legal requirement in Florida, so be sure to speak to an agent today.
Drive Safe in Tampa!
Start Your Car Insurance Quote
The fast, free, and easy way to shop for Auto Insurance in Florida!