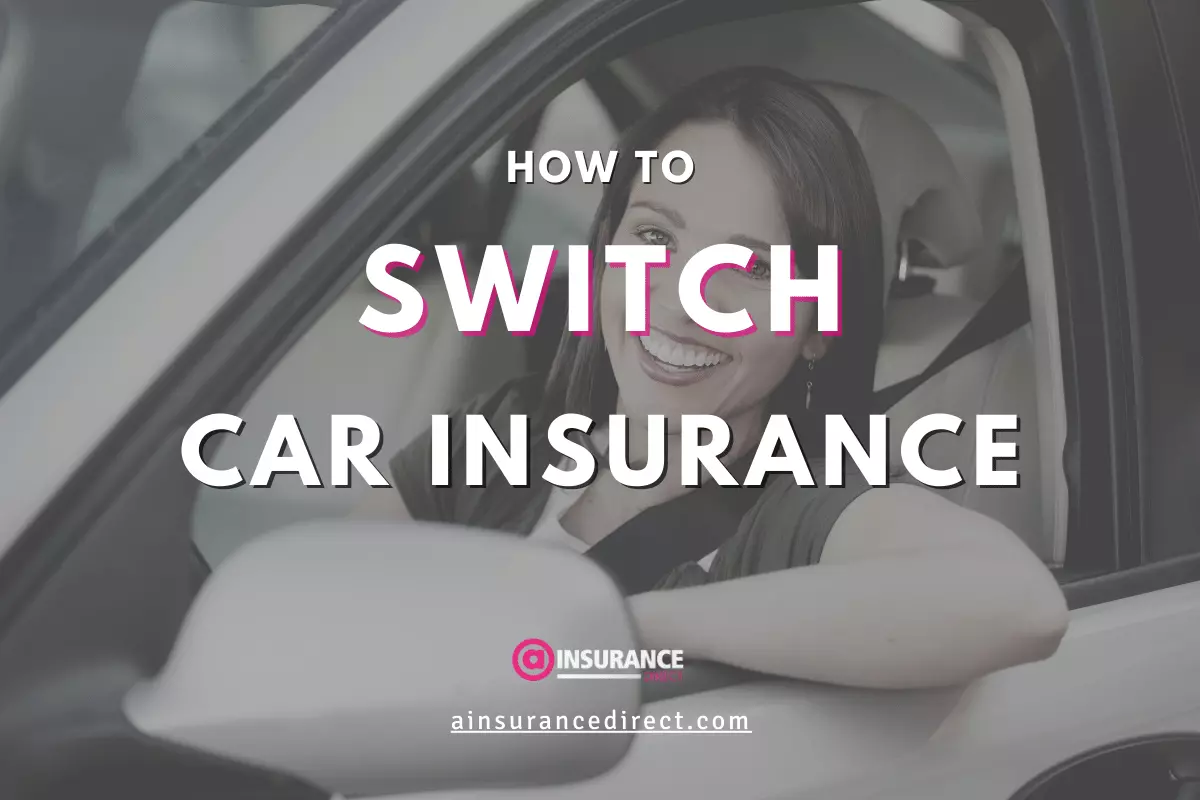 The process of switching car insurance is a daunting task, with every insurance company offering different rates, rules and each time your credit suffers a soft pull. There's not much initiative to switch until you absolutely need to. Though there are times when it will actually save you money, and insurance companies are counting on the fact that you probably won't switch.
Can I Switch Car Insurance Companies in the Middle of a Policy?
The insurance market is driven by consumers and by switching to lower auto insurance, incentivizes companies to lower prices to become more competitive. There's nothing wrong with switching carriers multiple times a year if you find cheaper prices. Even if you've paid in full your car insurance for 6 months, you can still get a prorated refund if you cancel your policy midyear. Some fees may apply.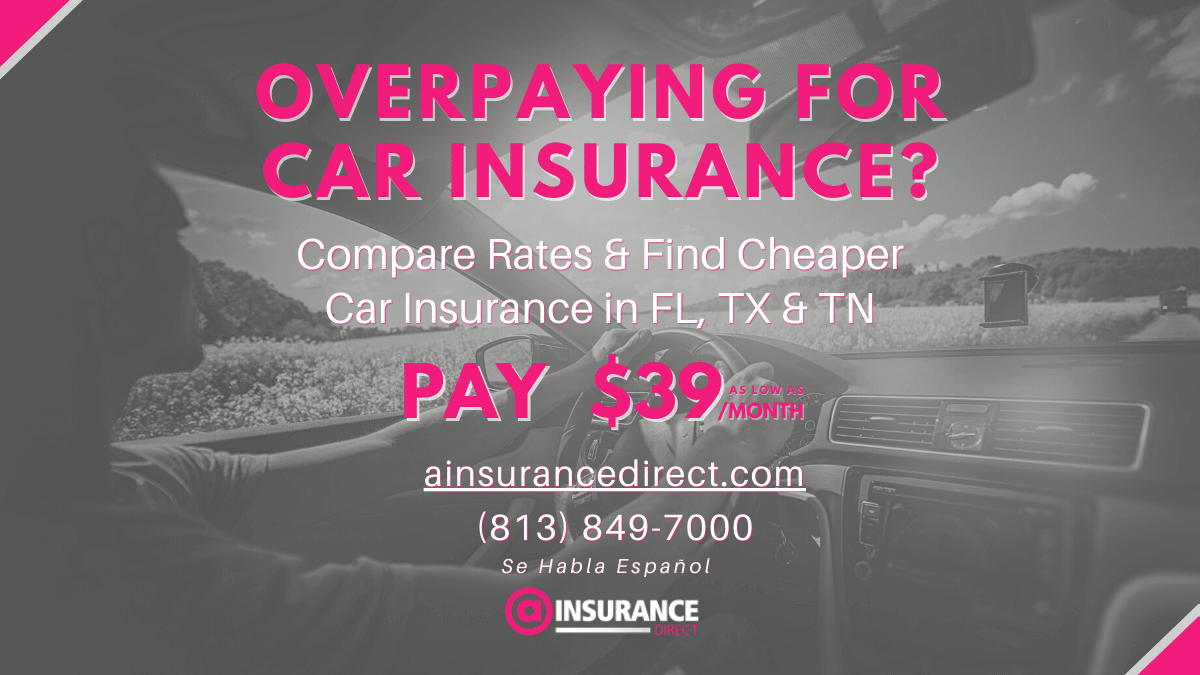 In this article, we will discuss the process of switching car insurance companies and the importance of doing so.
Please note
Different states and different insurance carriers may have different rules about switching. You can switch car insurance companies mid-policy, but some insurers may impose an early cancellation fee.
| Average Cost Per Year | State Minimum Car Insurance | Basic Full Car Insurance | Full Car Insurance |
| --- | --- | --- | --- |
| Florida | $835 | $1,620 | $1,920 |
| Texas | $718 | $1,565 | $1,842 |
| Tennessee | $539 | $1,354 | $1,583 |
Shop Multiple Carriers
The next step in the process of switching car insurance is shopping multiple carriers. Here at Insurance Direct, we take away that need for you. We actively shop multiple carriers and compare quotes from leading insurance companies so that you don't have to spend hours looking. Our licensed agents are actually equipped to apply discounts and inform you about more ways to save. At Insurance Direct our focus is on saving you the most, not making you spend the most.
Avoid Lapses In Coverage
Even a simple lapse in your coverage can leave you uninsured which can lead to having to get an SR-22 certificate. It can also cause your insurance rates to go up. This is why you should wait until you have acquired your new policy before canceling a policy.
Cancel Your Old Policy
The final step is to cancel your old policy. This comes after finding your new insurer through a broker like Insurance Direct who will shop multiple carriers on your behalf to find you the best rates in minutes. It is illegal to have two insurances on the same car, so be sure to cancel immediately after setting up your new policy.
Why It's Good To Switch Your Car Insurance
It's always a good idea to assess your current car insurance situation and shop around for the cheapest rates in Florida, Texas, and Tennessee for car insurance. Get a quote now and one of our licensed agents may help you find the best rate and may help you to cancel your old policy.
Can I Change Car Insurance Before the Renewal Date?
Don't feel that you are stuck in your current situation even if you have paid in full. If you have already paid in full you will still be eligible for an entire refund on the remaining portion of your insurance policy. By doing so, you will be able to shop for multiple carriers and find the best rates.
Drive Safe!
Start Your Car Insurance Quote
The fast, free, and easy way to shop for Auto Insurance in Florida!