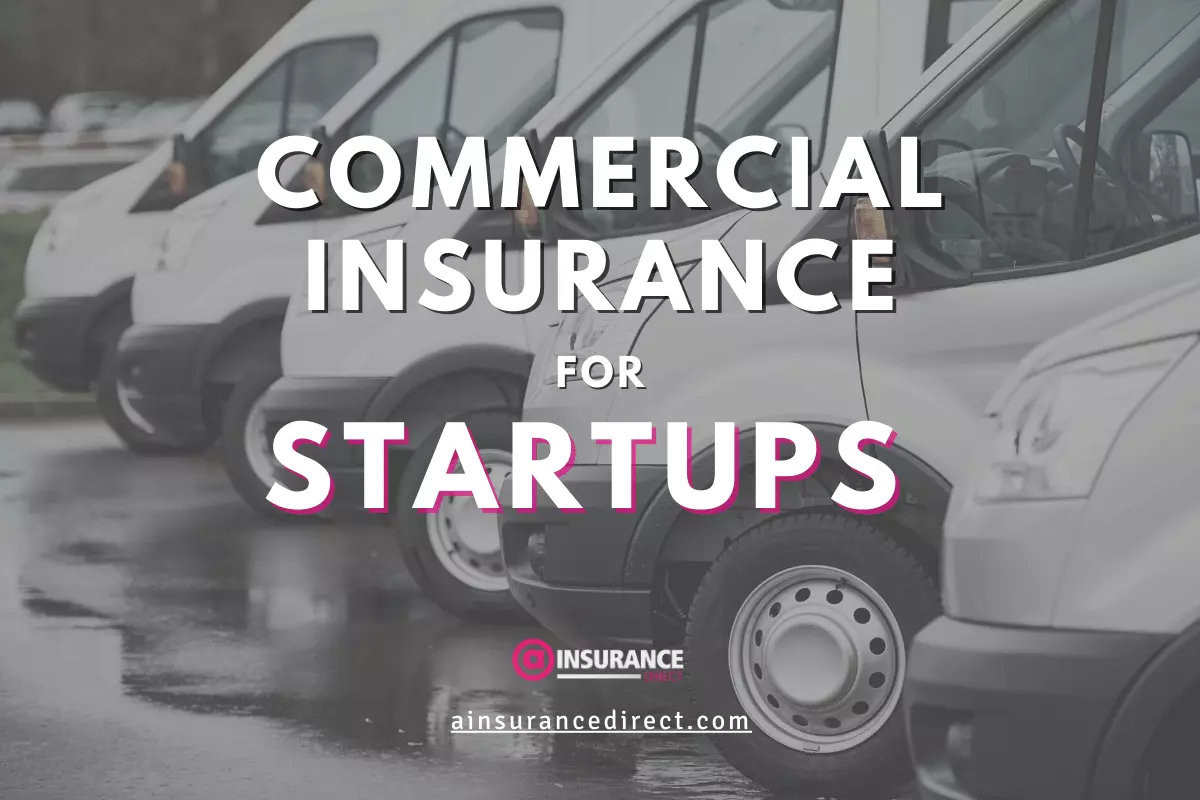 Small business insurance is a type of commercial insurance that provides protection for small businesses and their owners and employees. It generally consists of property, liability, and workers' compensation coverage which can be tailored to meet the unique needs of the business. Entrepreneurship covers a wide array of organizations, from small family-owned businesses to large corporations. Starting your own business can bring with it a certain level of risk, so it's important to make sure you have adequate insurance coverage in place.
The Importance of Insurance for Startup Businesses and Entrepreneurs
A startup is a company that has been founded with the intention to grow rapidly. To qualify as a startup, companies must have less than five years of revenue and/or operating history. These businesses are small at first and usually funded by a business loan in hopes of making the money back in the allotted amount of time. While businesses like this have seen major success, some don't. What better way to protect yourself when your money is on the line than being fully covered in case of an emergency? These start-up companies seem to grow extremely fast in size and different size companies have different requirements for commercial insurance in Florida. Don't get left behind, and set up company insurance solutions that will protect you and your business in the long term.
Do I Need Startup Insurance for My New Business?
Financially, startups tend to be less stable than other established businesses because of limited profits and savings. To ensure their protection against possible risks or catastrophes, it is important for them to invest in suitable insurance policies for their company. Purchasing startup insurance can be an important investment for a business as it provides protection from potential legal claims and lawsuits. The amount you pay for insurance depends on multiple variables like the sector you work in, what type of business you run, and the extent of coverage chosen. All these elements factor into deciding your insurance cost.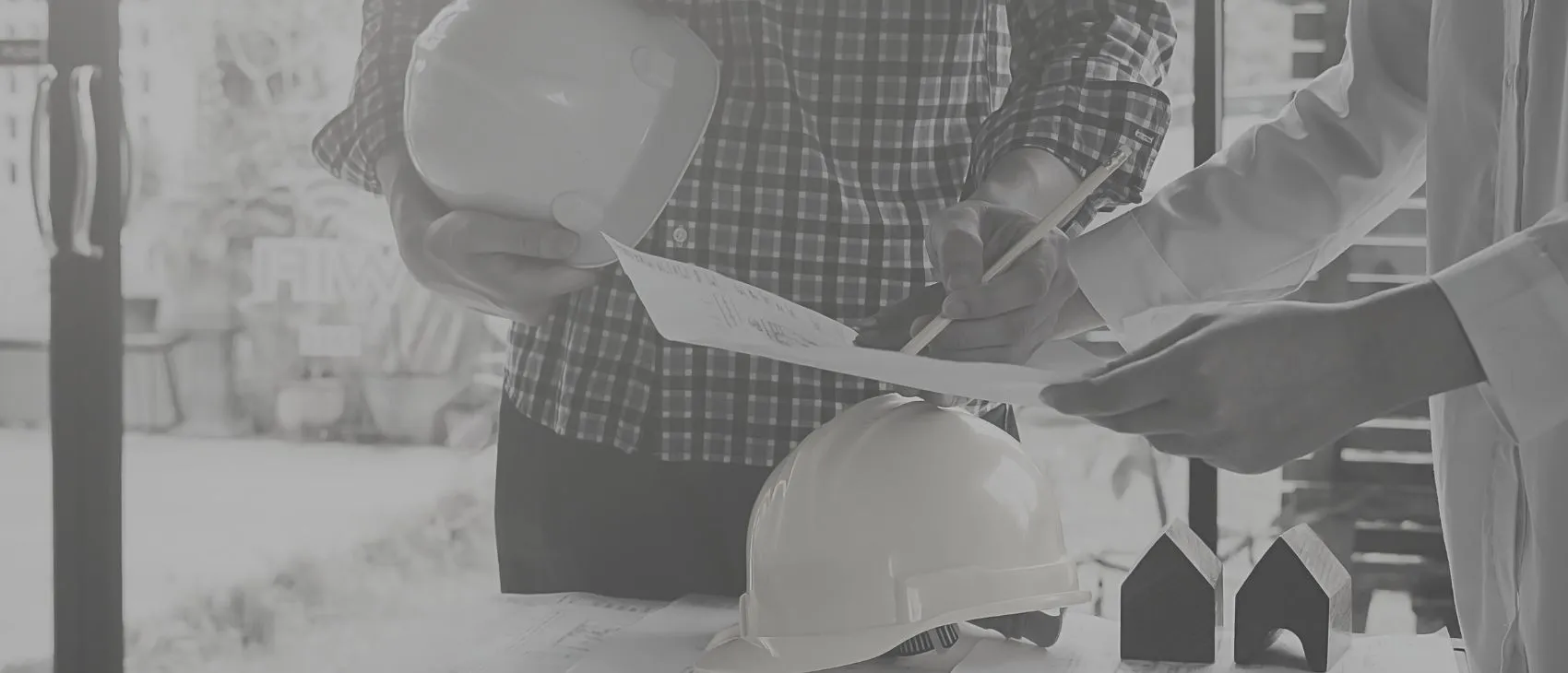 How Do I Insure My New Business?
Starting up a business of your own can be an exciting journey, however, it is critical to ensure you secure proper insurance coverage to protect yourself and your business. Insurance Direct is devoted to helping you and your business, taking the hassle out of managing a successful firm. That's why we can help safeguard small businesses with a tailored commercial policy. Our service is invaluable and ensures that you don't have to do it all yourself. Allow us to help you find the best rates possible for business insurance in Texas and Florida.
Please note
Different states and different insurance carriers may have different rules about business insurance for startups.
| Average Cost Per Year | State Minimum Car Insurance | Basic Full Car Insurance | Full Car Insurance |
| --- | --- | --- | --- |
| Florida | $835 | $1,620 | $1,920 |
| Texas | $718 | $1,565 | $1,842 |
| Tennessee | $539 | $1,354 | $1,583 |
What Insurance Direct Offer?
Commercial Auto Insurance
Commercial Vehicle Insurance in Texas provides coverage for vehicles owned or operated by your business. If an employee gets in an accident in TX, this policy may pay for the other party's property damage and to repair your vehicle if damaged.
Workers' Compensation
Workers' Compensation protects your business and your employees from work-related injuries, accidents, illnesses, and even death. The insurer will pay for an employee's medical costs, lost wages, and permanent disability that result from a workplace injury.
General Liability Insurance
General Liability Insurance in Texas protects your company against lawsuits and other claims related to your company's activities. It covers customer accidents and damage. This also covers the damage to a customer's property.
Property Insurance
Property Insurance provides protection from loss or harm to an individual's property due to an unanticipated event, like a fire, robbery, or natural disaster. With the right coverage, you can have peace of mind knowing your possessions are safe and secure.
Start Your Car Insurance Quote
The fast, free, and easy way to shop for Auto Insurance in Florida!