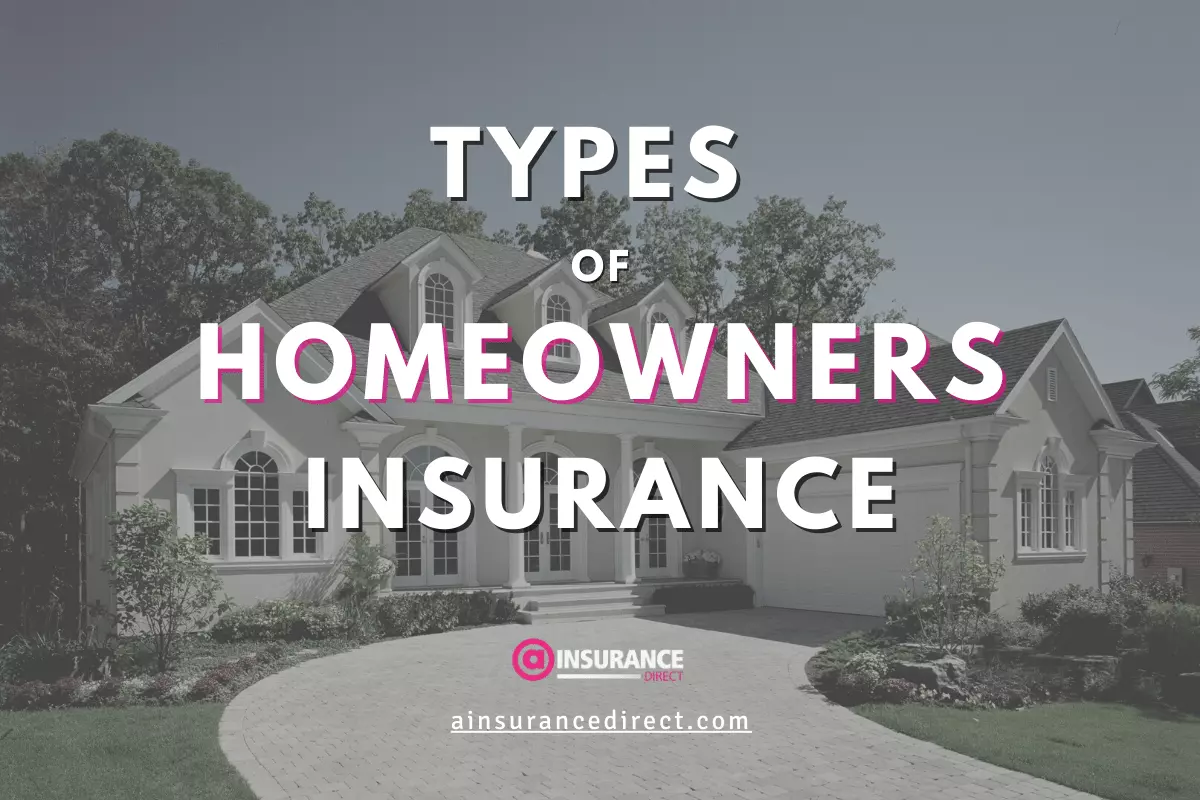 The different types of homeowners insurance policies are designed to keep your home protected in case of unexpected perils. While these all are homeowner policies, each of them will cover different things. It's extremely important to equip yourself with knowledge in order to find the right homeowners policy for you and your family.
Types of Property Insurance Policies
There are eight different types of homeowners insurance, each with its own specific coverage types.
HO1
Homeowners insurance protects your home and its contents. Please contact our licensed insurance agents for more information.
HO2
A standard homeowners insurance policy covers the cost of repairing or replacing your home if it's damaged by a covered peril, like fire, property damage from a hurricane, or wind.
HO3
Homeowners insurance is a must-have for any homeowner. If you don't have it, you could be on the hook for thousands of dollars in damages.
HO4
Renters insurance is a type of homeowners insurance that protects renters who live in an apartment or house they don't own against damage to their personal belongings and liability when someone gets hurt on their property.
HO5
Flood Insurance is a type of homeowners insurance that helps cover losses from flooding caused by heavy rains and storm surges.
HO6
Condo insurance protects your condo from unwanted perils. This coverage will keep your condo safe.
HO7
HO7 coverage covers mobile homes and structures such as fences and sheds as well.
HO8
This policy covers homes that are older than 40 years and considered historic homes. These homes have their own risks associated with them and this covers those risks.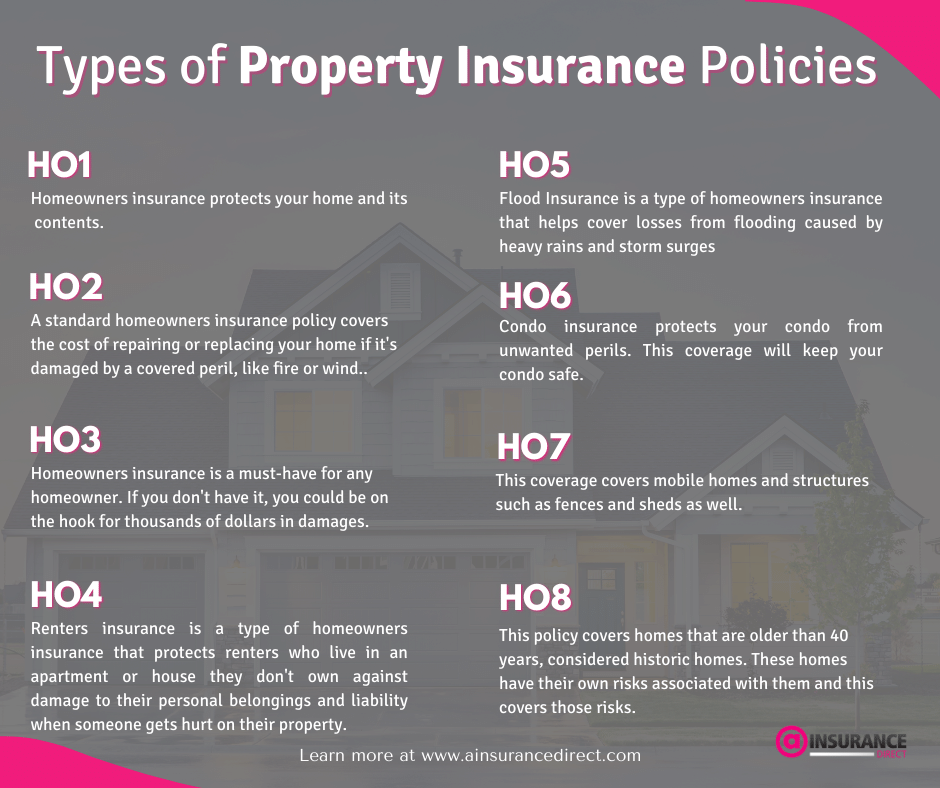 Types of Coverage Offered by Homeowner's Insurance Policy
A home insurance policy is a contract that provides financial protection for your home.
There are two main types of coverage offered by homeowner's insurance policies: liability and property.
Property coverage protects your home against damage from events such as fire, theft, and natural disasters like hurricanes or earthquakes.
Liability coverage protects you from personal injury claims if someone gets hurt on your property. It also covers any legal expenses you may incur if you're sued for an accident that happened on your property.
Different states and different insurance carriers may have different rules about homeowner's insurance.
The type of policy you need will depend on the state in which you live, what kind of house or apartment you live in, and how much it would cost to rebuild it if it were destroyed.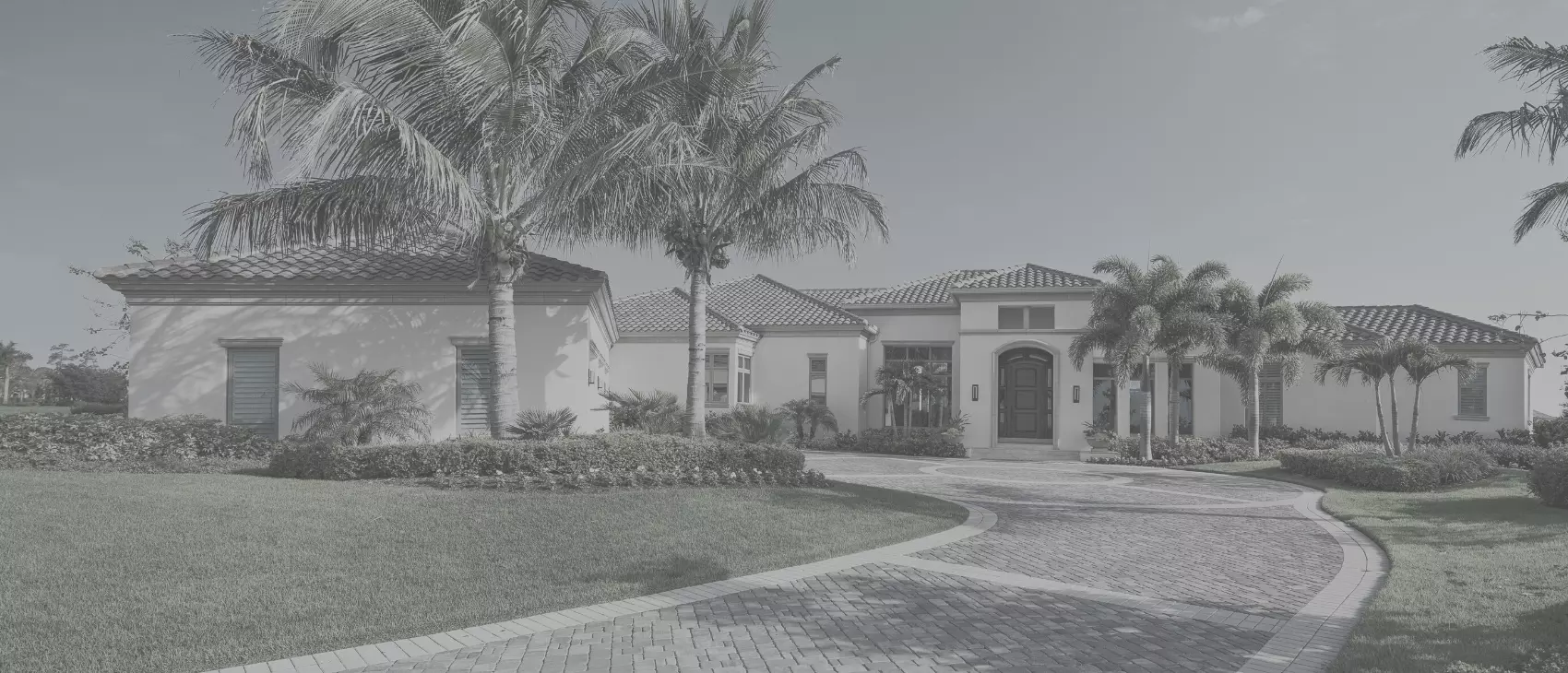 Let Us Protect Your Property!
We offer Homeowners Insurance, Renters Insurance, Condo Insurance, Mobile Home, and Commercial Property Insurance in FL, TX & TN.
Start Your Car Insurance Quote
The fast, free, and easy way to shop for Auto Insurance in Florida!