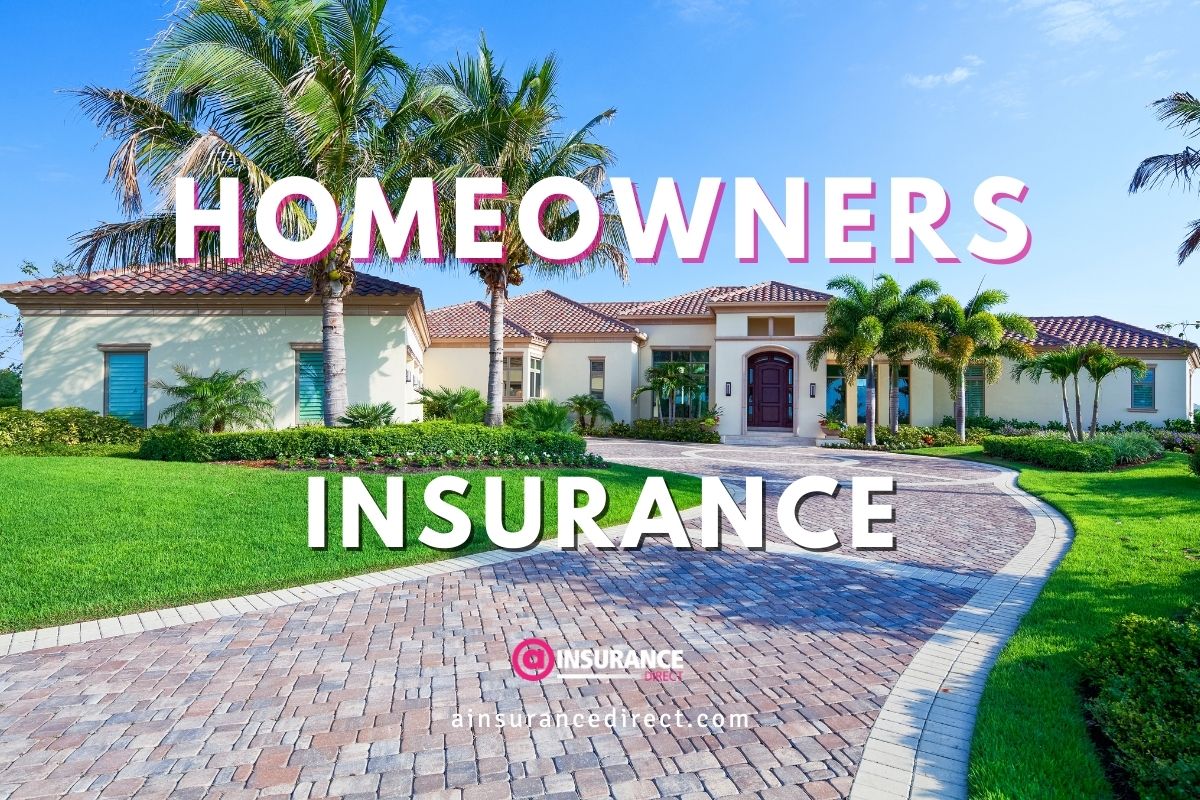 Homeowners Insurance in Florida – Tips and Coverage
Home insurance, also commonly called hazard insurance or homeowner insurance (often abbreviated in the US real estate industry as HOI), is a type of property insurance that covers a private residence. It is an insurance policy that combines various personal insurance protections.
Which can include losses occurring to one's home,
its contents, loss of use (additional living expenses),
loss of other personal possessions of the homeowner,
liability insurance for accidents that may happen at the home or the hands of the homeowner within the policy territory.
Insurance Fact
If you own your home, you should consider one of the following policies – HO1, HO2, HO3, HO5, and HO8.
Homeowners insurance in Florida can protect your home, mobile home, or condo against theft, fire, lawsuits, weather damage, and other covered losses. The most common perils usually covered are smoke, explosion, fire, windstorm, lightning, hail, tree falls, theft, vandalism, riot, and vehicle collision.
Get homeowners quote now, pay as low as $60/mo. If you are looking for instant online quotes in Florida and Texas that fit you and your house perfectly, fill the form, and let's help you find it now.
Let Insurance Direct assist you with your insurance needs by simply calling 813-849-7000 or completing an instant quote online.